#Xmas Jammies "Real-Life INCREDIBLES" Family Viral Video 
This Holiday Viral Video About #Xmas Jammies is amazing, and although it's not REALLY from THE INCREDIBLES, this family makes me wanna be Jack-Jack: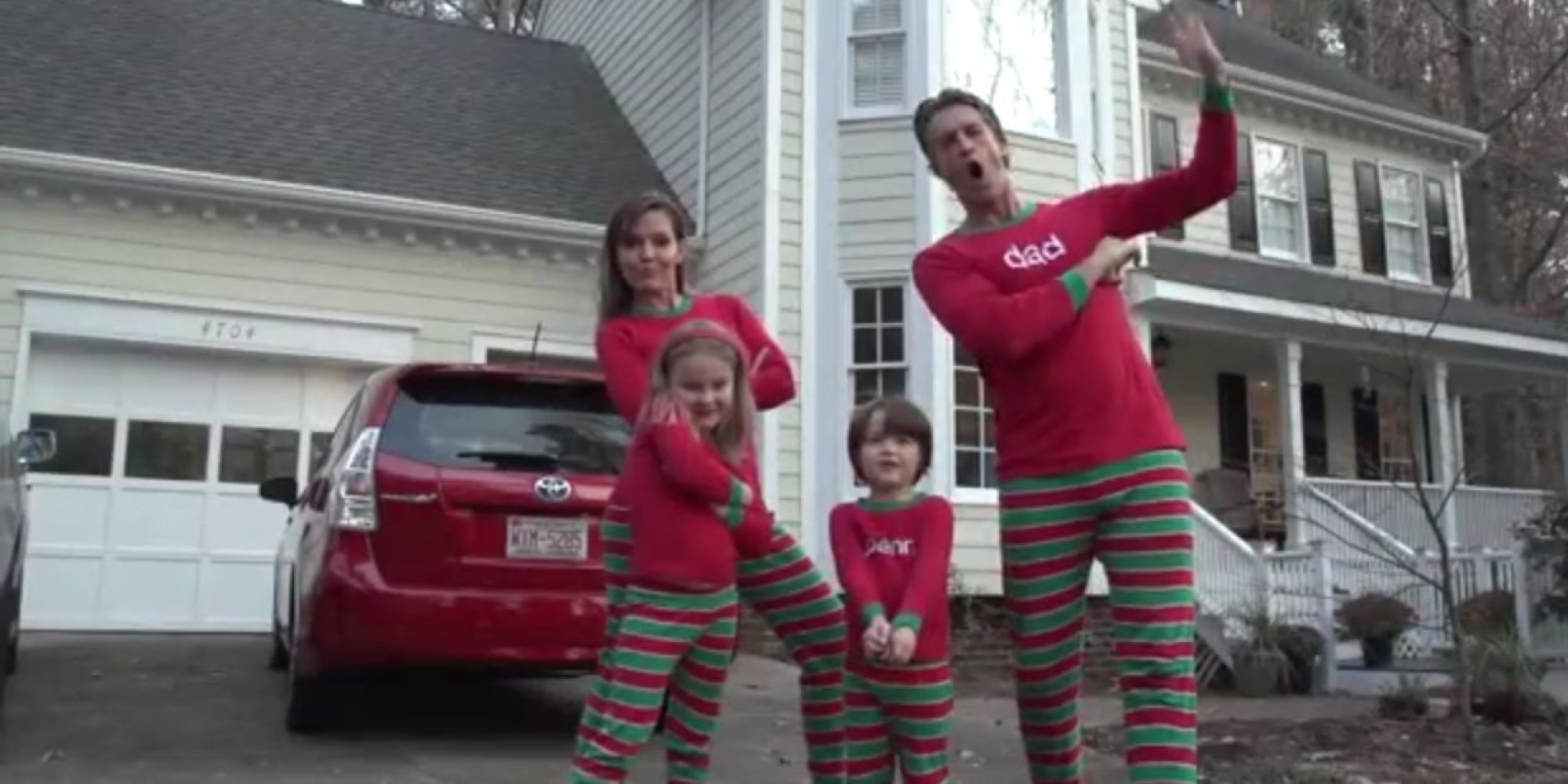 I am going to give you a 1:30 video saying WHY this is so great, but maaybe you should watch it first, and afterwards, see my comment on WHY it is perfect for Entreperformers:
Seriously, How FUN was that?
It also uses points from The YouTube Money Machine book that I wrote a while ago:
Cute kids
Hot Mom
Charismatic Dad
Good song choice and lyrics
Fun visuals of recognizable things
So, if THEY can do it- Without ACTUALLY being superheroes, so can You!!
GO FOR IT!