Michael Mingoia is another of the original members of the No More Waiters Mastermind Sessions, and he's doing some fantastic stuff with his music and singing coach business:
His YouTube channel is heating up with content, and his lessons are informative,'and full of his laid-back personality.
Like Tory Dube from yesterday's post, he's got a New Book coming out!
But wait until you hear the story of how he learned to WALK AGAIN!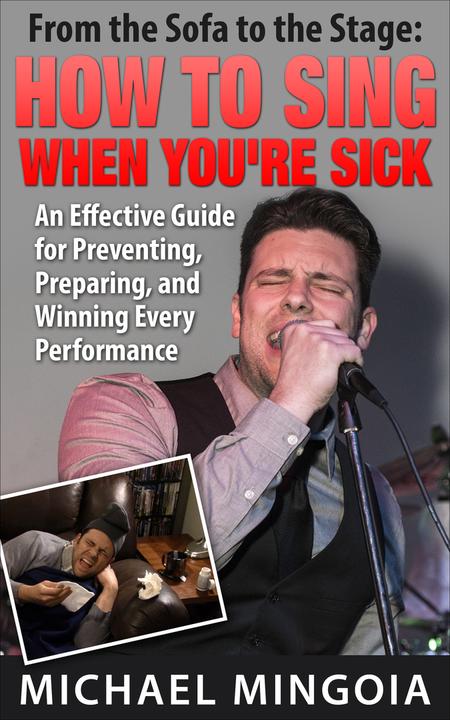 Sign up to get his book RIGHT HERE
His website is great, his videos are fun, he has gigs he's playing, and now he's becoming an author!
Not only all of that, but from what he learned in the mastermind sessions, he's made over $300 as an affiliate for No More Waiters!
But if I'm being totally honest, this is my favorite video of his: