I KEEP saying it- Being an actor is DIFFERENT now.
And STREAMING is where it's going.
You see, the networks have to rely on people knowing
when their show is, or looking it up on demand after it aired,
but STREAMING services have a different model:
They want SUBSCRIBERS.
They want CONSISTENT SALES.
They want to get paid when they're sleeping, and have
a MONTHLY subscriber base to pay them.
And that's what I teach people to do also.
But AMAZON just changed the game on everyone.
SEASON of episodes- she got paid of course, but if you know
about the "streaming" contracts…
Television used to pay really well….
and which way do you think it's going in the future?
So she's out looking for work again.
Because she gets paid ONCE… and not as well as what we used to get paid for an entire SEASON of television.
She has no subscribers.
But Amazon does have subscribers, don't they?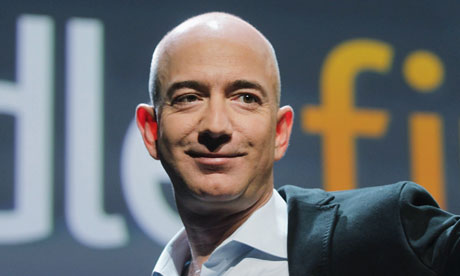 They just UPPED their "subscriber game" too.
You see, I have booked ZERO tv or film this entire year-
but I've done shows and made videos:
and gotten paid from SUBSCRIBERS.
I get paid from someone else's subscriber game.
But now AMAZON is offering SHOWTIME and STARZ
They just UPPED their subscriber game.
So they get paid whether or not they are open.
Because if you subscribe to Amazon Prime, you are PAYING
And even if you NEVER watch it- THEY STILL GET PAID.
Isn't it about time YOU started playing the "subscriber game" too?
Well, learn how to do this for 50% OFF right now:
Because they next time SHOWTIME wins an award for best
new show- they're going to get MORE SUBSCRIBERS.
And the next time you audition for a new show- you'd like to have a piece
of that SUBSCRIBER Money, right?
Get these mastermind recordings- I am just finishing the newest class, and
you can get them for 50% off before the timer runs out.
Then you can have your OWN "Prime membership",
and up your SUBSCRIBER GAME too!